What Are Android Auto™️ and Apple CarPlay™️?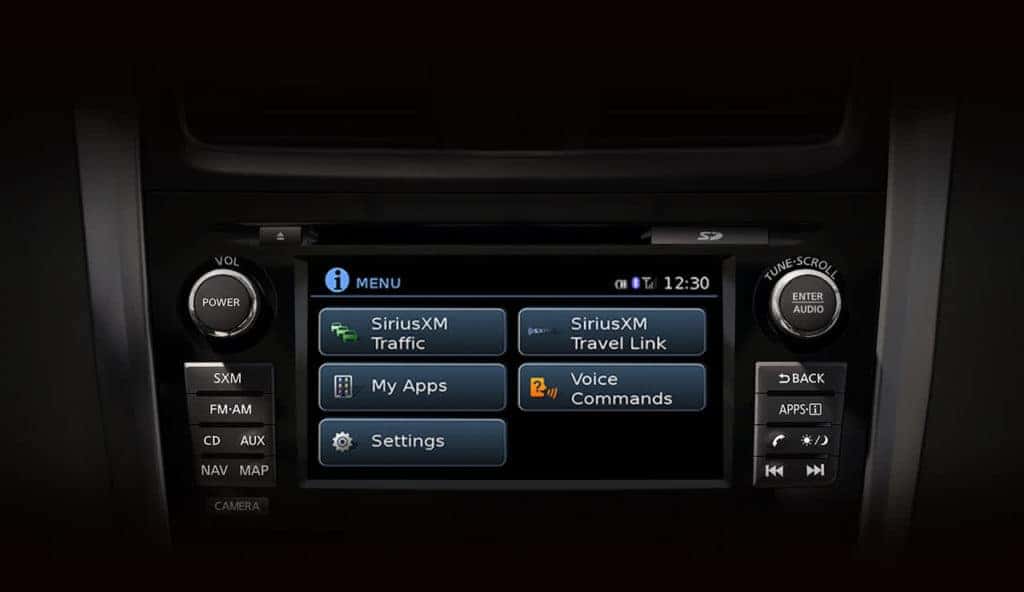 Apple CarPlay and Android Auto are both apps that allow you to connect your compatible smartphone to your vehicle's technology interface giving you access to your favorite music streaming apps, navigation, and much more! The best way to test out this technology is to use it in person. Make the trip to Nissan of Yorktown Heights to try it out in one of our models today.
Apple CarPlay™️ and Android Auto™️ Features
Some of the features between the two differ. Apple and Android have been in competition for years, but they both have what's best for your experience in mind. Here are some of the features each app has to offer:
Apple CarPlay:
Siri voice control that works with your model's buttons
Apple Maps
Hands-free calling
Hands-free messaging
iTunes/Apple Music connection
Access to Spotify, Podcasts, iHeartRadio, and more
Choice of Google Maps, Baidu, or Waze navigation
Android Auto:
Google Assistant
Voice command
Google Maps and Waze
Hands-free dialer and SMS
Hands-free kik, Telegram, WeChat, and Hangouts
Access to Spotify, Pandora, Audiobooks by Audible, podcasts and more
Bluetooth or USB connection
Though they have some differences, they also have a lot in common. And in those similarities, drivers can stay informed, entertained, and safe on any road they trek.
How Are They Beneficial?
Drivers from White Plains, Cortland Manor, and beyond need a better way to access their favorite apps while keeping their hands and eyes on the road. With these applications, and the voice command function, doing this is possible. Listen to your favorite music, make a hands-free phone call, or get turn-by-turn directions all without having to take your eyes off the road.
Learn More at Nissan of Yorktown Heights
When you're ready to connect your compatible smartphone to your new Nissan's technology interface, make the trip to Nissan of Yorktown Heights where you can test out this technology for yourself. Contact us today with any questions.